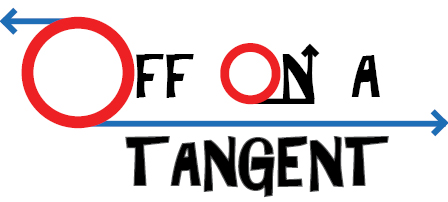 Looking for something different?
Sometimes we need a show that steers away from the stresses of everyday life. Sometimes we need fun (and sometimes silly) moments in our lives about anything and everything.
Off On A Tangent is just that.  Anything can happen on this show, whether it's about the crazy weather we are having, or if pineapple is good on pizza, or discussing Would You Rather questions. This program is guaranteed to keep you guessing what will be discussed next. Tune in every Saturday for a LIVE show at 7pm!